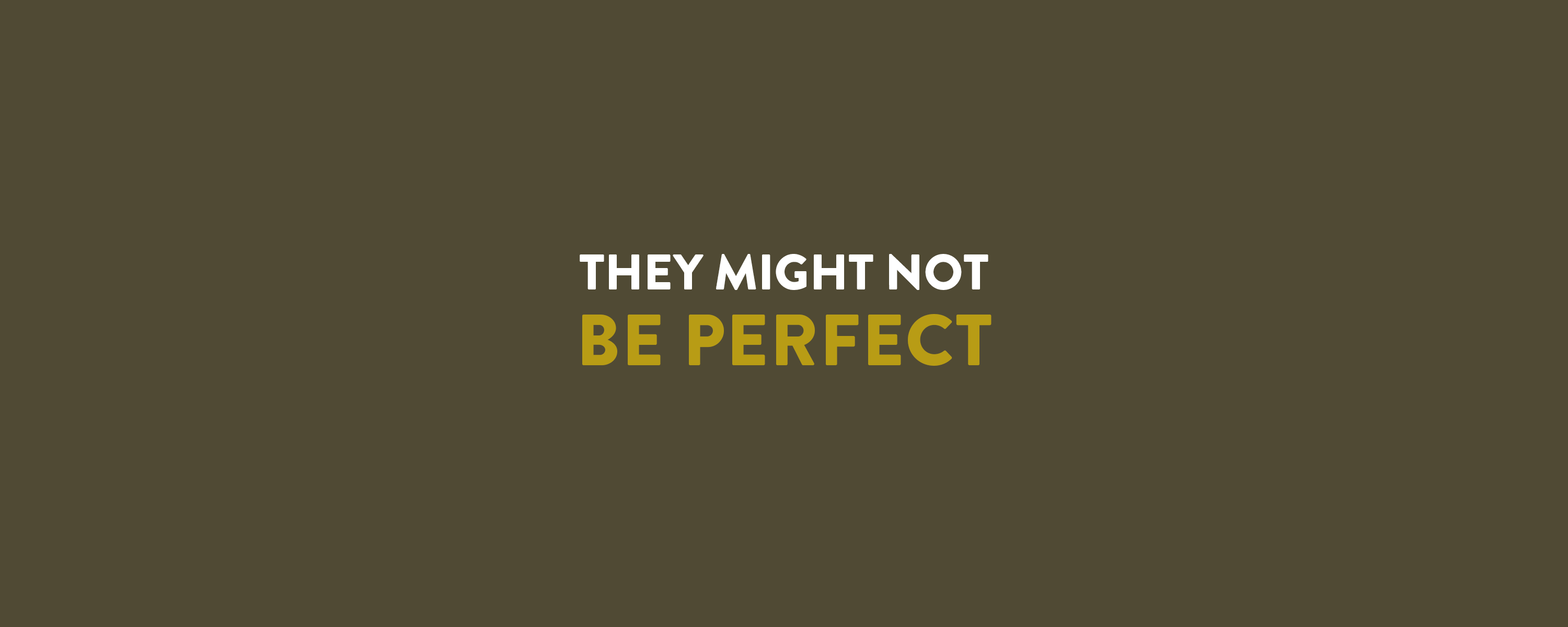 Introducing the Imperfects​
Minor imperfections, major discounts - up to 65% off. Strictly limited availability.
Individually unique
Known for boots crafted to perfection, Le Chameau is synonymous with quality. Our commitment to the highest standards means that a minor defect, which is a sign of the handcrafted production process, can cause a boot to be rejected by our quality control.
They are more than fit for purpose and meeting our rigorous waterproof testing, these special and unique boots are still up to the task. To make sure it is clear that these are not perfect, each product has a small drill hole punched in the top of the boot to mark it as Imperfect and arrives in a non-branded brown box with no tissue paper.
What makes them unique
We cannot guarantee which imperfect you may get, here are some examples.
Tarnishing
Stain or blemish on rubber
Stain on lining
Scratches
Rippling effect
Logo discoloration
Lining coming away from rubber
Inconsistency in logo
Imperfect finish
Height variation
Gouge
Excess glue on rubber
Different sole colour
Damage to top line
Cut Damage
Crack
Combination of rubber colours
Blister on rubber
Examples of potential imperfections.
Caring for your boots
We would recommend buying a care sponge and other care products for your boots. These products will help to clean any blooming or blemishes from your imperfect boot and will keep them looking and performing in the best possible condition. Read more on our wellington boot care guide.
Returns & Exchanges
Our Imperfect products are subject to the same 28-day return policy as our other products. Due to limited stock, we cannot accept exchanges on our Imperfect products. To exchange a product from this collection, we recommend returning your item and placing a new order for your replacement item. Please see our warranty page for details here.